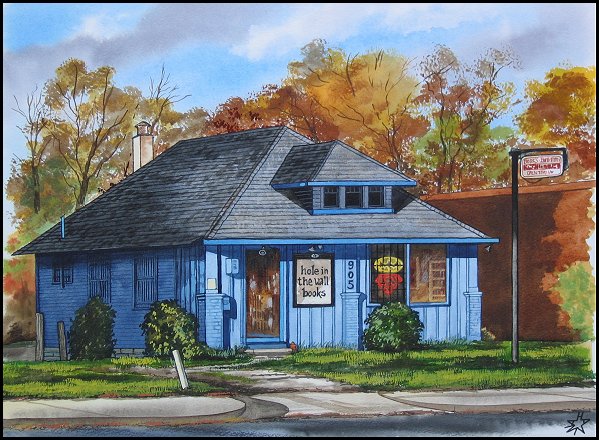 Hole in the Wall Books
905 West Broad Street
Falls Church, Virginia 22046
703-536-2511
Monday - Friday 10 am - 8 pm
Saturday & Sunday 10 am - 6 pm
New and used books, comics, graphic novels, records, cds, and a hole lot more!
Science fiction, fantasy, horror, literature, children's books, mystery, art books, graphic novels, cookbooks, history, and non-fiction in many categories. Ask about our comic and magazine Subscription Service.

Recent Arrivals
(See More Here)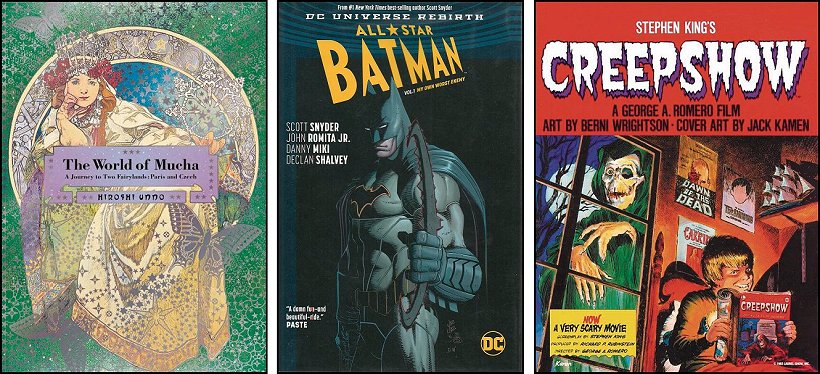 ALPHONSE MUCHA, ALL STAR BATMAN, STEPHEN KING'S CREEPSHOW
H.P. LOVECRAFT AND OTHERS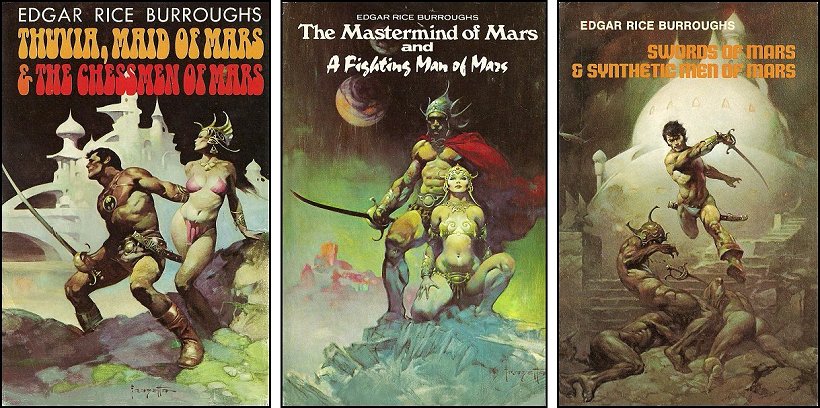 EDGAR RICE BURROUGHS MARS BOOKS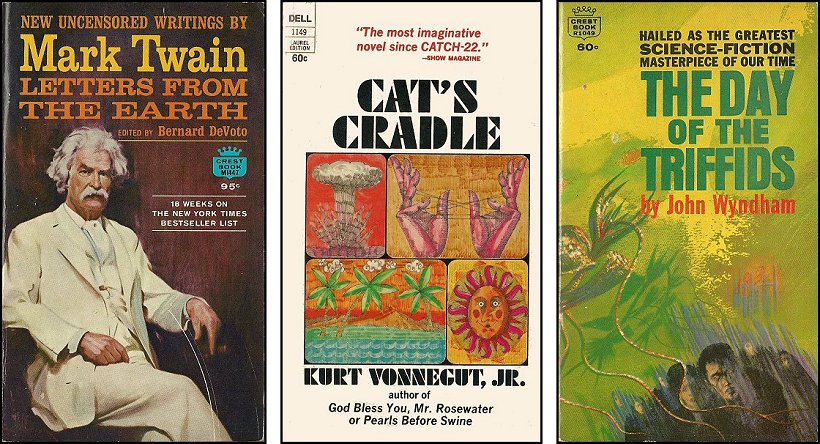 MARK TWAIN, KURT VONNEGUT, JR., JOHN WYNDHAM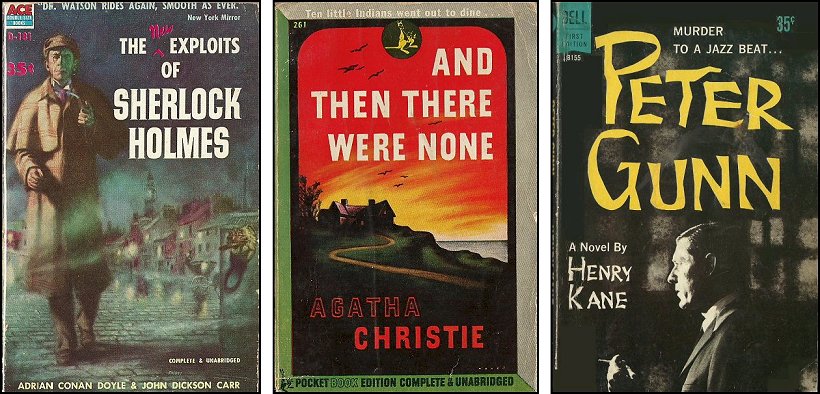 SHERLOCK HOLMES, AGATHA CHRISTIE, PETER GUNN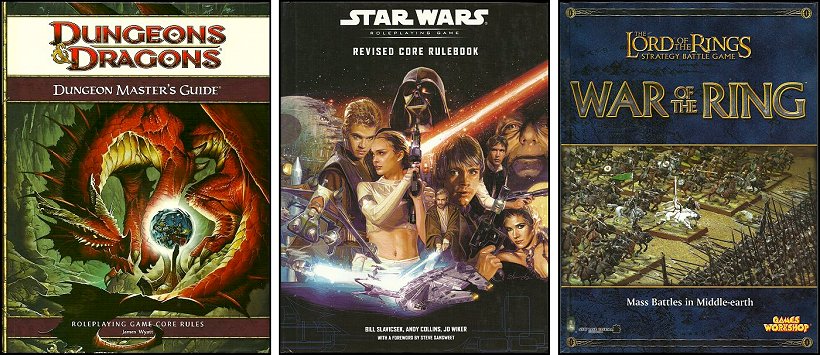 GAME BOOKS: DUNGEONS & DRAGONS; STAR WARS; LORD OF THE RINGS; MANY MORE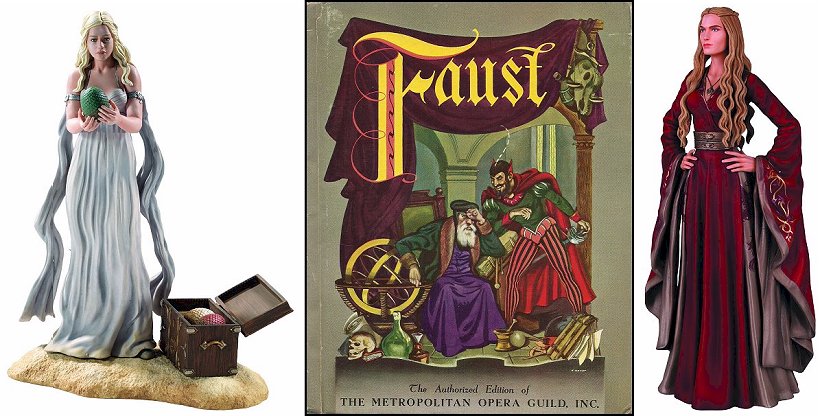 GAME OF THRONES DAENERYS & CERSEI, FAUST
Have a look at our Recent Arrivals page: Click Here.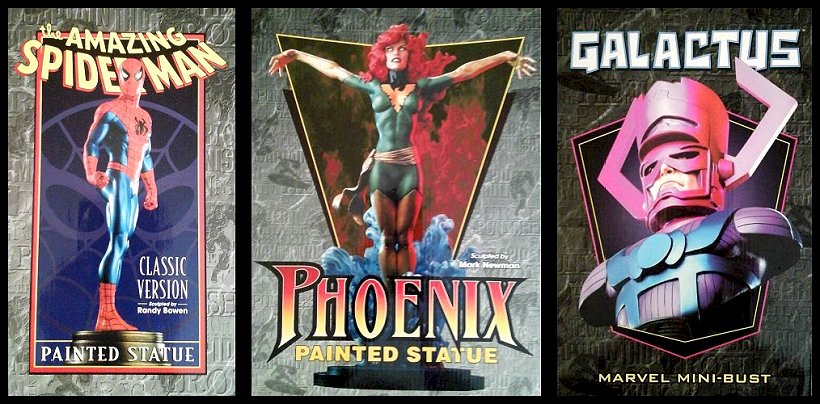 Statues, Action Figures, and more: Click Here.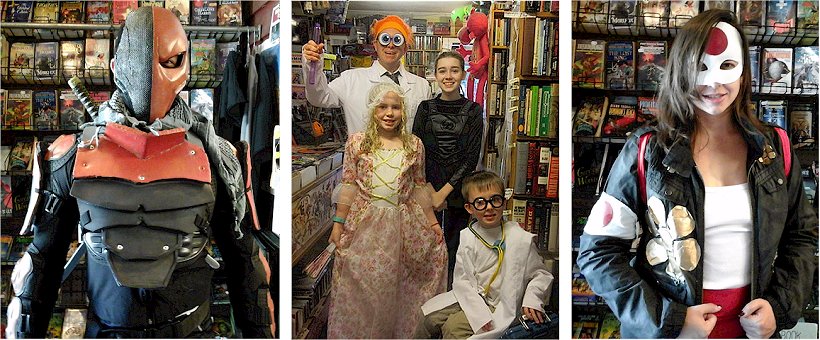 SOME COSTUMES AT HALLOWEEN COMIC FEST 2016